Roswell High School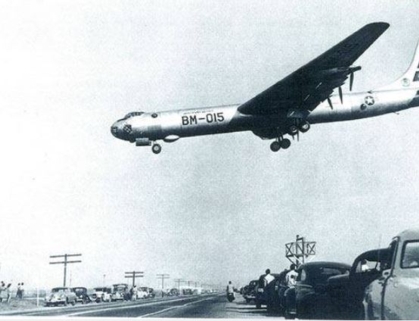 We want to know what memories the picture above might trigger for you. Just go to the message folder and share your memories with us.
For me it reminds me of spending the weekend with my friends Dave Hall, Mickey & Margie Gann. Another time was when several of us "local guys" were " invited" by the base commander and the judge to spend the day with an airman, getting to know them and thus improving the relations. Not sure how well that worked out. Now it's your turn.
I will be deleting all pictures and videos from my computer, which means if you see anything you want, the time to copy it is NOW. I will leave it on for a few days and then delete it.