Roswell

High School




Class Of 1962
Cal Turley - 1st Place Winner for naming Tom Brookshire
Dewey Johnson - 2nd Place Winner for an excellent write-up on Tom Brookshire - Way to go guys!
People of Fame who were born in Roswell Quiz ??
What is the name of the person who excelled in football at RHS? He was a 'three year letterman' in football at the University of Colorado (1950–52)
Saundra - 1st Place Winner of the "Do Ya Wanna Dance" quiz!!
Mike - 2nd Place for posting the song by Bobby Freeman!
"What was Bobby Freeman's most popular song..."? Hint: "Do ya..."
Winner: Cal Turley named Jim Milstead as wearing #24
RHS Howler Basketball Team 1960
We've already discussed #25, but who wore jersey #24...?
Winner: Cal Turley named "True Love Ways" by Buddy Holley
(2) When we were Sophomores at RHS, what song had these words? The Singer?
"Will bring us joys to share with those who really care"
Winner: Patrick Riley named "Wakeup Little Suzie" by Everly Brothers
(1) What song in 1957 had these words? And... Who sang it?
Well, what are we gonna tell your ma
What are we gonna tell your pa
What are we gonna tell our friends when they say
"Ooh, la, la"?
Same record player... different song quiz: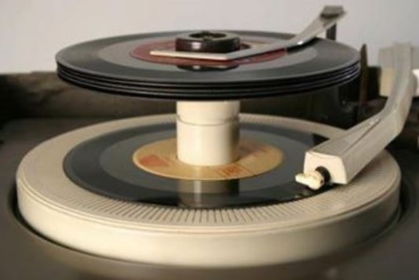 Another "Category" has been added to our RHS Site!!!
"Our 50-60's" Music" !!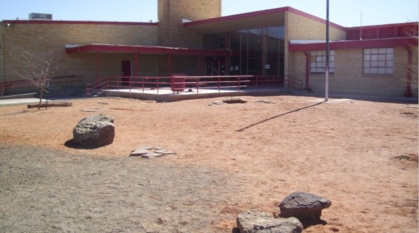 "60th RHS Class Reunion"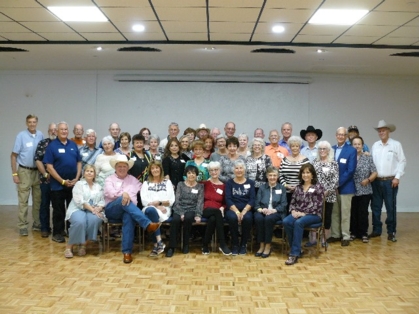 55th RHS Reunion (Missouri Avenue Grade Schoolers')