Roswell

High School




Class Of 1962
We're going to Honor Mothers' Day... All Week !!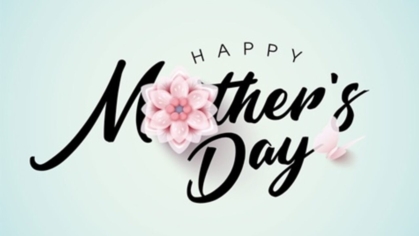 Remember "Typing class"? "Now is the time for all good Ladies to come to the aid of their RHS forum" !!
That's right! Time to step up to the plate with your fun stories! How bout a nice "Mother's Day story/event... or whatever else might strike your fancy!!
Put your 'good times' on the "Message Forum" ! (or else...)
Wanna have more fun on the RHS website? Then look at this!!
Another "Category" has been added to our RHS Site!!!
"Our 50-60's" Music" !!
On Home page, look at the 'left' column. Scroll down a bit and select:
Have fun navigating the 'Music" site!!
Any questions? Select "Contact Us" for more information .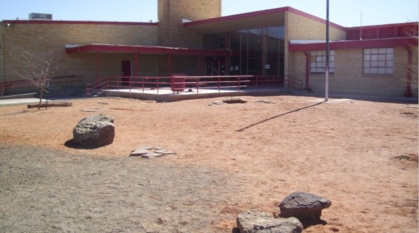 Notice to all Classmates (Re: Message Forum)
When clicking on "Message Forum", the "Log-in" box will now appear. One must "log-in" to read comments and/or post on the "Message Forum". This is a new security measure implemented to help protect classmates who use this forum. Any questions or request for more information can be obtained by clicking "Contact Us". Thank you!
"60th RHS Class Reunion"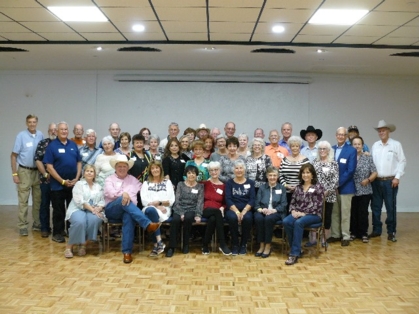 55th RHS Reunion (Missouri Avenue Grade Schoolers')