Roswell

High School




Class Of 1962
Ok, 'Car Buffs'! Y'all seem to be able to name "American Cars"... what 'if' it were foreign..?
What's the Year, Name, and Model of this beauty?!!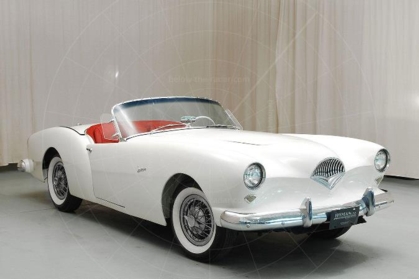 Another "Catagory" has been added to our RHS Site!!!
To check it out, look at the 'left' column. Scroll down a bit and select:
Have fun navigating the 'Music" site!!
Any questions? Select "Contact Us" for more information .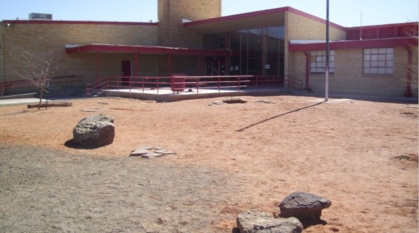 Notice to all Classmates (Re: Message Forum)
When clicking on "Message Forum", the "Log-in" box will now appear. One must "log-in" to read comments and/or post on the "Message Forum". This is a new security measure implemented to help protect classmates who use this forum. Any questions or request for more information can be obtained by clicking "Contact Us". Thank you!
"60th RHS Class Reunion"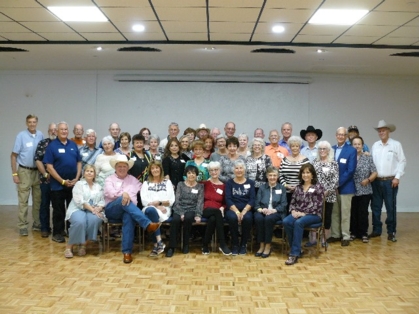 55th RHS Reunion (Missouri Avenue Grade Schoolers')