In Memory
Arlie Cates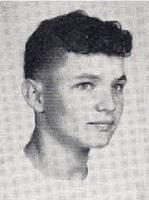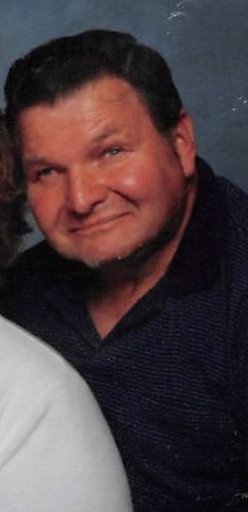 Arlie Cates
December 8, 1943 - July 6, 2016
Beloved husband of 45 years to Patsy Cates. Father to: Arlie A. Cates and Patrice J. Barnett. Grandfather to 7 grandchildren and 4 great grandchildren.

He delivered newspapers to most of the northern part of Roswell for 23 years. Sonny was a member of the Trinity House of Praise and a faithful Christian, ensuring that his family was well versed with Lord. Sonny never knew a stranger and would go out of his way to help those he could. He worked hard and gave up much to provide for his family. He was a loving, caring husband, father, grandfather, and friend. He will be greatly missed.

A memorial service will be held at Ballard Funeral Home Chapel on Saturday, July 9, 2016 at 2:00 pm.